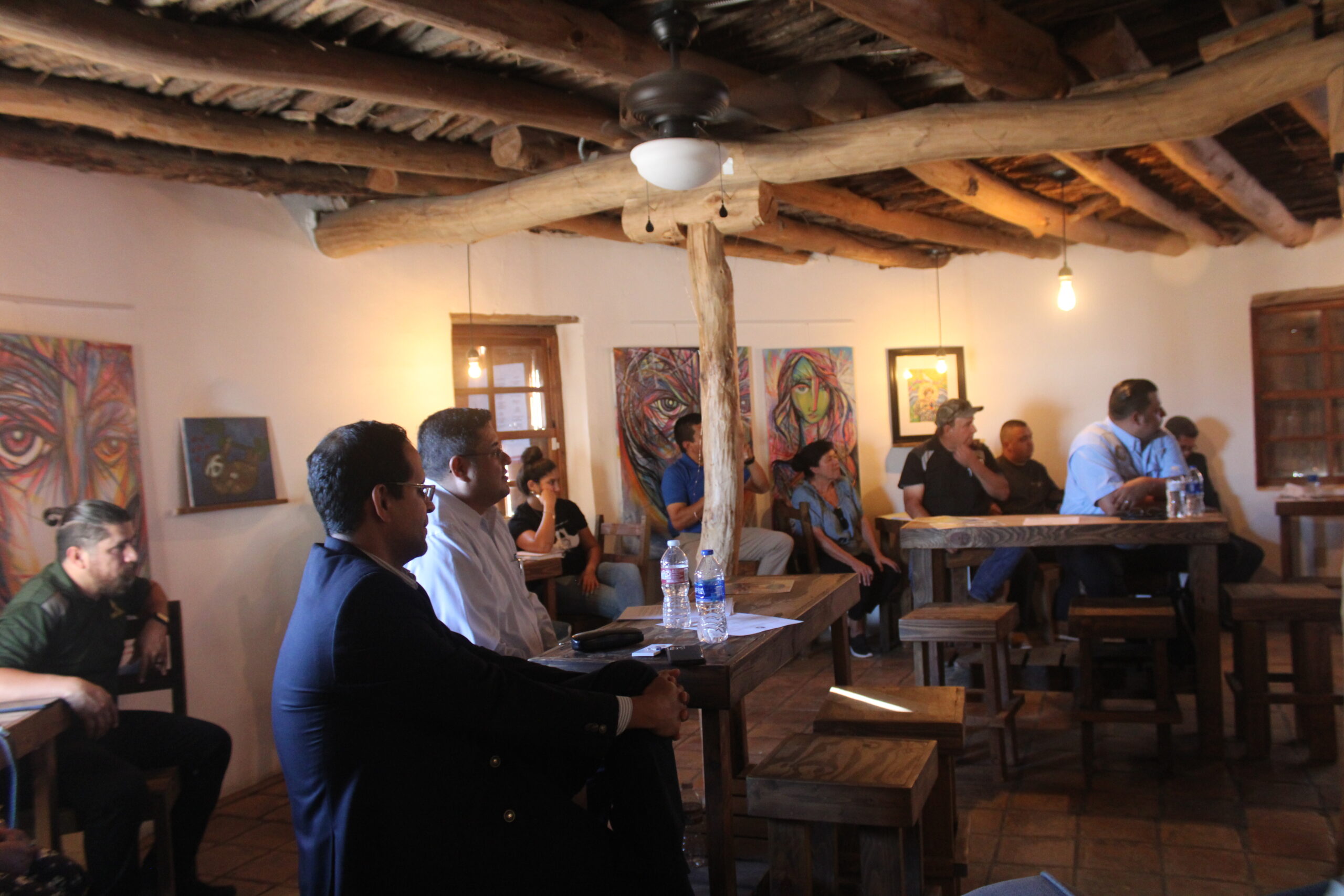 Small Business Meeting – July 2022
Socorro Small Business Support Meeting
This month's meeting will be held on July 11th due to the Independence Day Holiday. If you are looking to start a business or grow your business, join us! The goal of these meetings is to share relevant business news, services, programs, loans, or grants and build a small business support network to increase economic resiliency in Socorro, Texas.
Small Business Meetings are a great opportunity to network – BRING YOUR BUSINESS CARDS!
The July 11th meeting will be held at Three Missions Brewery (10179 Socorro Rd, Socorro, TX 79927) at 6:00 PM. Refreshments and snacks will be available.
Thank you to Three Missions Brewery for hosting this month's Small Business Meeting!