Information Technology
Department Information
Records Management 
What We Do 
Employee Resources
800 N. Rio Vista Rd.,
Socorro, TX 79927
Office: (915) 858-2915 ext.5006
Monday – Friday
8:00 AM – 5:00 PM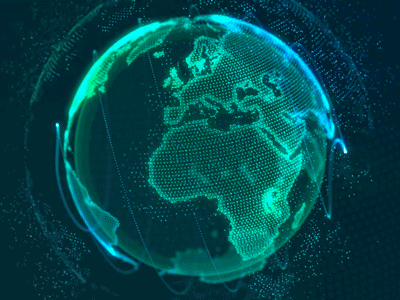 Information Technology Department
The Information Technology (IT) department is responsible for the administration and support of technology architecture, hardware, software, voice data, and video infrastructure for our city staff and officials; providing the automation, installation, maintenance, management, integration, and security of the city's digital and physical network system mainframe. Executing direction and support for all City of Socorro's departments throughout our digital growing landscape.
Policies:
Information Technology Manual
Website navigation training
 The three major IT functions
Governance refers to the implementation of operational parameters for working units and individuals' use of IT systems, architecture, and networks. In layman's terms, they enact the rules about how you and your team can use the company's technology and what you can use it for. This is part of the conventional IT security as well as the data assurance for which the IT department is also responsible.
Infrastructure refers to the hardware components, the network, the circuitry and all other equipment necessary to make an IT system function according to the established needs and system "size" of the company.
Functionality is perhaps the most visible task performed by the IT department, and therefore what they're most commonly associated with in many workers' minds. It refers to creating and maintaining operational applications; developing, securing, and storing electronic data that belongs to the organization; and assisting in the use of software and data management to all functional areas of the organization.