901 N. Rio Vista Rd.
Socorro TX. 79927
(915)- 860-8615
Monday – Thursday
8:00 AM – 8:00 PM
Friday
8 AM- 5 PM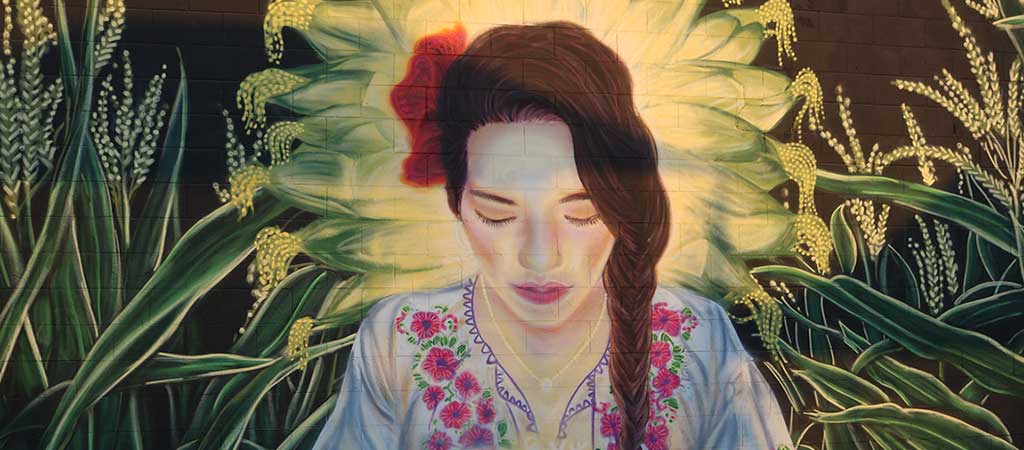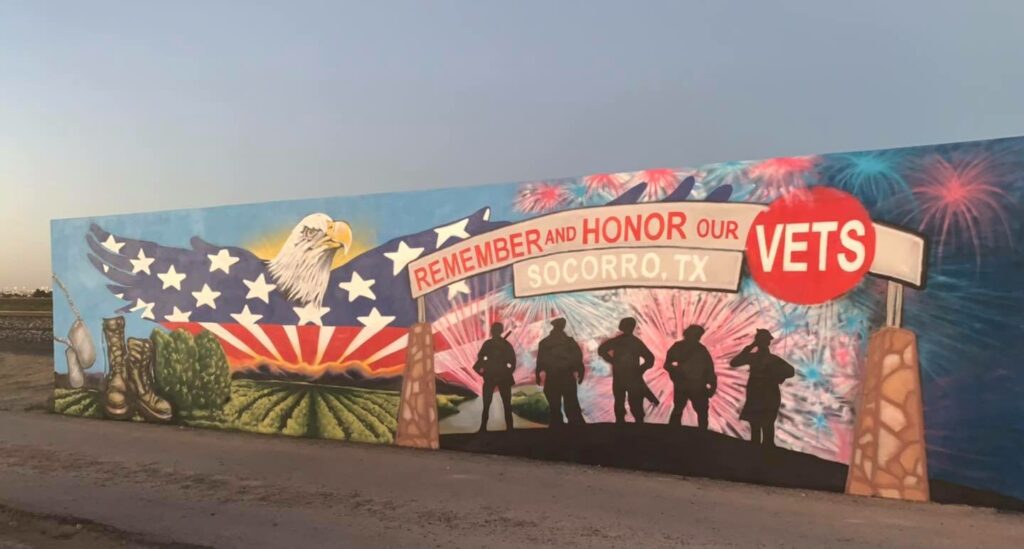 The City of Socorro's Public Art program is a robust group of passionate artists who are working with the youth of the area to provide grant funded art pieces aimed at beautifying Socorro. The artists and the youth have worked together to accomplish several art installations, exhibitions, and murals. There are several pieces scattered throughout the city.  We would love to hear your feedback, let us know where you would like to see some public art!
The City of Socorro prides itself in creating artistic areas that welcome a wide variety of community members to appreciate the colorful pockets of creativity & culture through the collaboration of the Socorro Youth !n Culture Program (SY!C)
In 2020, the City of Socorro received a grant from the Paso Del Norte Health Foundation to create an afterschool art program for children ages 5- 17 who found themselves drawn to creativity but in need of a safe space giving birth to SY!C. 
Under the direction of community artists from diverse backgrounds a team of incredibly talented artists founded the City's very first public art platform and is still working, practicing, and honing in on the craft to beautify our city.