Administration Office 
Phone: (915) 858-2915
FAX: (915) 858-9288
hello@costx.us
Monday – Friday
8:00 AM – 5:00 PM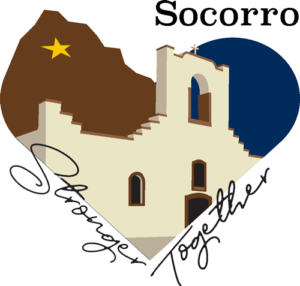 Socorro, TX COVID-19 RESOURCES
The City of Socorro is dedicated to the health, safety, and wellbeing of each and every one of our community members especially during this unprecedented time. We will post resources, as they become available, to the public. 
COVID-19 Operational Requirements
All departments are open and available to answer your questions, however as a precaution and to help stop the spread of COVID -19 the City of Socorro is operating under non-contact, socially distant, and limited in-person capacities. 
Masks are not required to enter a building,but are encouraged. We also ask that anyone who is not feeling well or awaiting COVID test results to avoid appearing in person and conduct their city business via email or phone.  
For any and all questions please call our administration office (915) 858-2915 to get information on department operations or changes to service.
The County's Health Department has created a website to display all the COVID-19 information thus far; on this site you can access analytics regarding cases, vaccinations, deaths, testing, hospitalization rate, county task force report, county health orders . This information can be broken down by City, Zip Code, and other demographics. 
To get specific Socorro data: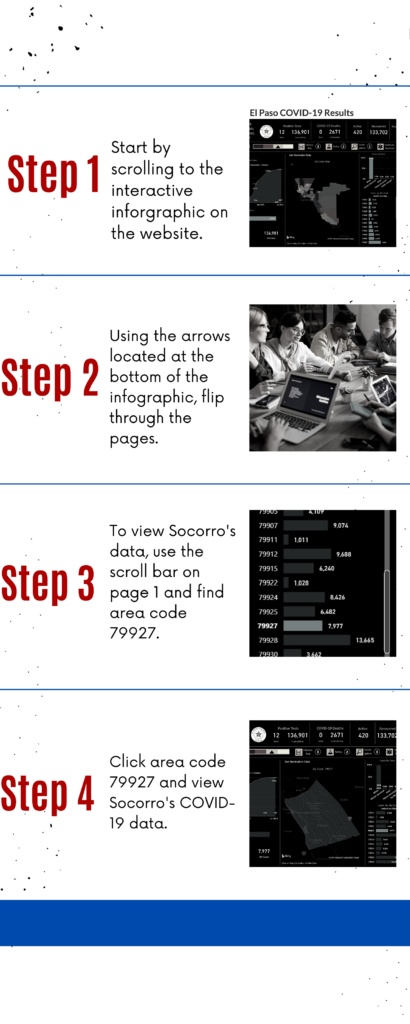 Emergency Food Distributions
The City of Socorro has partnered with the local food bank El Pasoans Fighting Hunger to create various sites throughout the county for the public to pick up food boxes by non-contact drive through methods. Please visit their
website
for more information.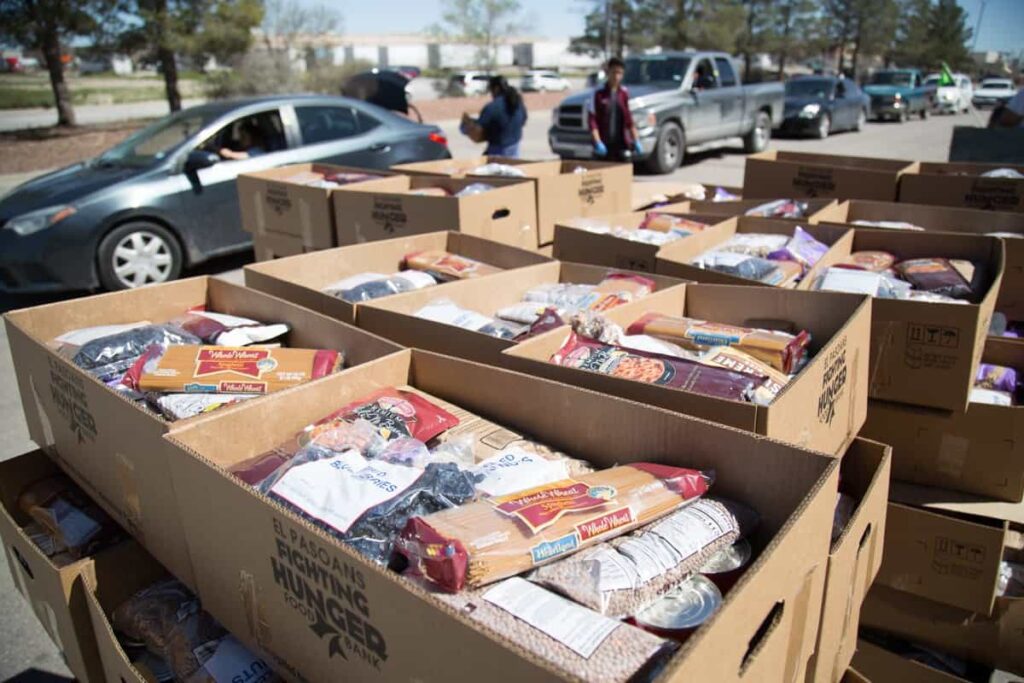 Community Support Services