Socorro 2040 Comprehensive Plan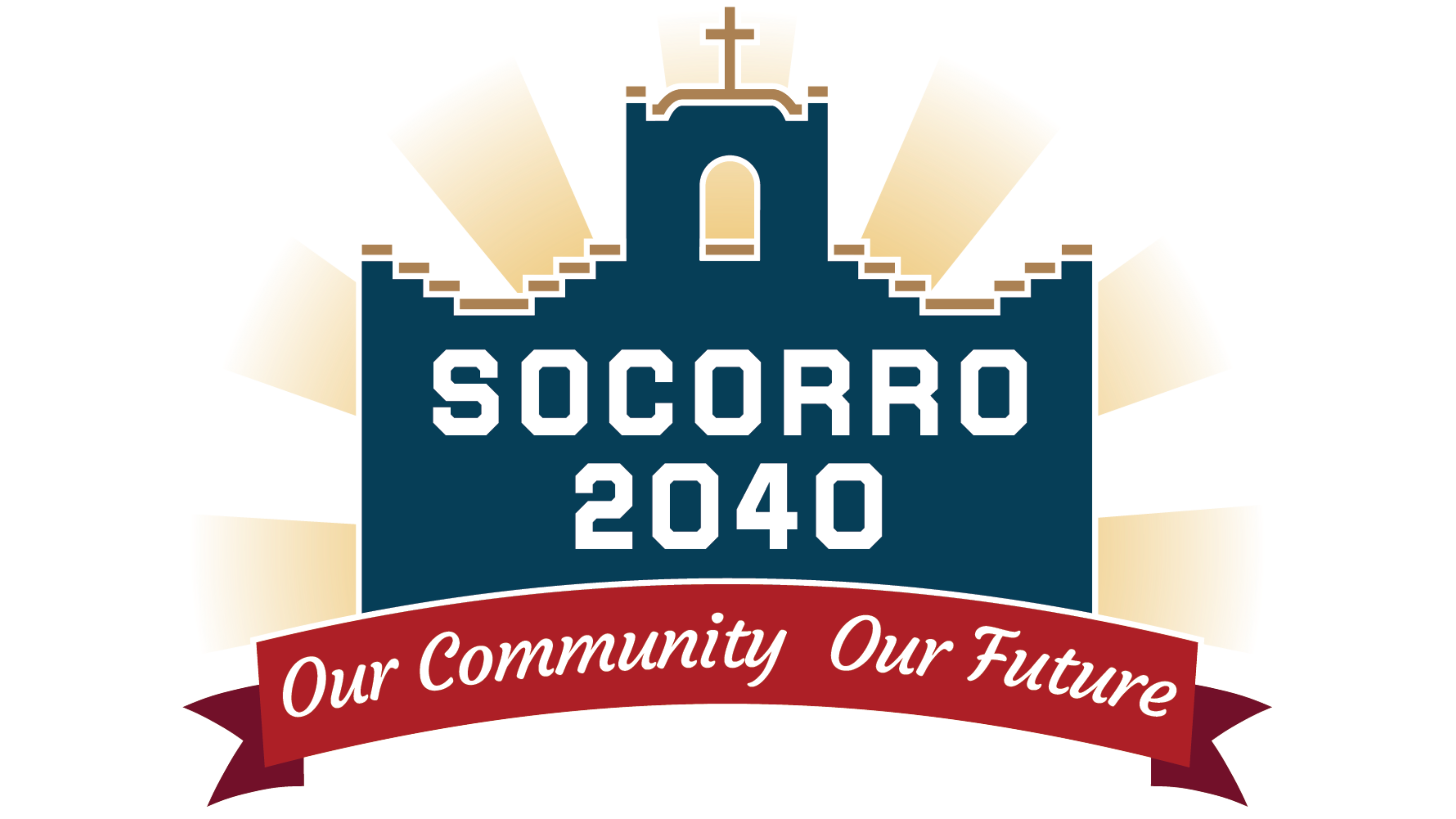 Visit Socorro 2040 Website
What is the Comprehensive Plan?
The Comprehensive Plan is an official policy document adopted by the City Council and designed to serve as the city's blueprint for future development. The city is in the process of updating the current plan that was adopted in 2014 to ensure its consistency with the evolution of the community.
The Comprehensive Plan is used to guide the City's decision-making on a wide range of topics, such as land use, sustainability, housing, historic and cultural preservation, infrastructure, and more.  As the primary policy document for the City, the Comprehensive Plan is key to guiding what Socorro will be like in the future.  
Join us for the Socorro Comprehensive Plan First Community Meeting
Date: Wednesday, October 4, 2023
Time: 6:00 PM – 8:00 PM MDT
City Council Chambers
860 N Rio Vista Rd. Socorro, TX 79927
Join Our live stream Below
All residents, property owners, and business owners are encouraged to be involved.  The public is invited to attend this community meeting and learn about the City's initiative to update the Comprehensive Plan to achieve a high-quality built environment while preserving its historic and cultural assets.  Meeting participants will have an opportunity to provide input on the City's strengths and areas of improvement.  Your input is important and will help the City ensure that the Comprehensive Plan continues to serve the needs of all citizens.